What Is Maryland Law on Wrongful Death?
A wrongful death in Maryland occurs when a person is killed due to the negligence or misconduct of another party. This type of claim is a civil action, typically filed by close relatives or the estate of the deceased. According to the Maryland Code Courts and Judicial Proceedings Title 3, Subtitle 9:
The law allows close family members (surviving spouse, parent, or child) or dependent relatives to file a wrongful death lawsuit if a loved one's death is caused by wrongful conduct.
The claim can include compensation for economic losses such as lost earnings, and non-economic losses such as emotional distress, loss of companionship, and loss of care and guidance.
Wrongful death claims for damages should be filed within a defined period of three years from the date of death (barring a few exceptions).
The law also provides for a "survival action," which allows the estate of the deceased to recover for the pain and suffering endured by the deceased from the time of injury to the time of person's death.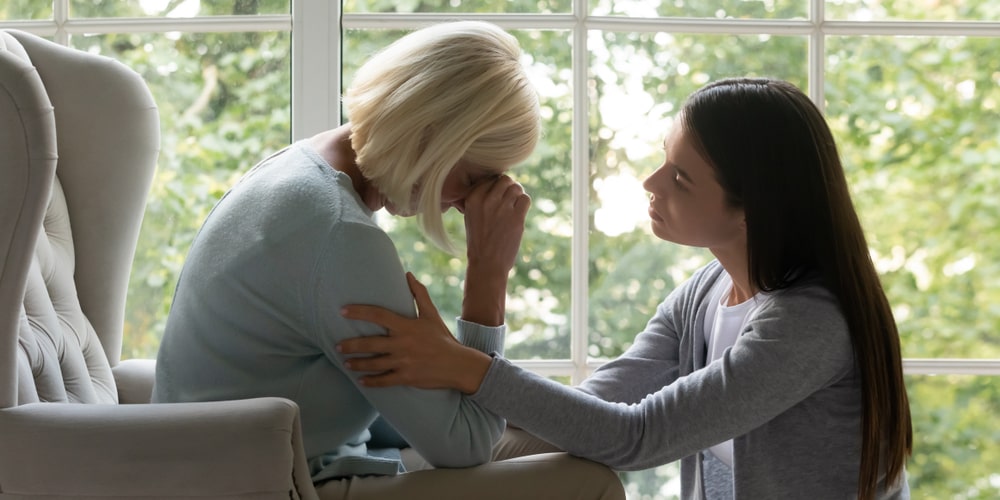 Types of Wrongful Death Cases We Handle
Our wrongful death lawyer team is experienced in successfully handling the following types of wrongful death cases, among others:
Auto accidents
Drunk driving accidents
Pedestrian accidents
Slip and fall accidents
Construction accidents
Workplace accidents
Product liability cases
Medical malpractice
Nursing home negligence
Police brutality
Animal attacks and dog bites
Boating accidents
Aviation accidents
Train accidents
Assault and other intentional acts
Difference Between Survival Action and Wrongful Death in Maryland
Wrongful Death action and Survival Actions are two different ways the law tries to address the harm caused by someone's death. A wrongful death claim is made by the close relatives of a person who died because of someone else's negligent, reckless behavior. It's meant to compensate these family members for their own loss, such as the loss of companionship, financial support, and emotional suffering.
Survival action, on the other hand, is a claim that essentially steps into the shoes of the person who died. Imagine if the person survived and was able to bring a personal injury claim themselves. This is what the survival action is – it's for the pain and suffering the deceased person went through, their medical expenses, and their lost wages. If you have any questions about this, a Maryland car accident lawyer at Parker, Pallett, Slezak & Russell LLC, will be happy to clarify this further.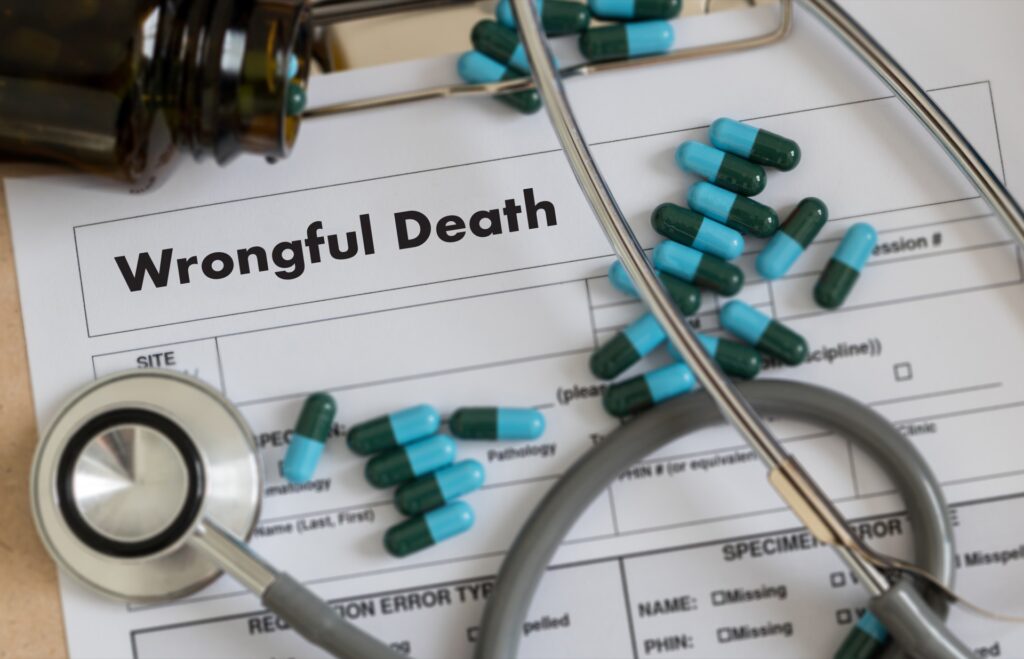 How is Liability Established in Wrongful Death Lawsuits in Maryland?
Under Maryland's laws, it's up to the person filing a wrongful death lawsuit (the plaintiff) to prove the liability of the defendant. You can count on our tenacious team of wrongful death attorneys and personal injury lawyers in Maryland to stand up for you. This you can be sure of, as you can see by the best Maryland personal injury lawyers testimonials. We will focus on proving the following key elements:
Prove duty of care: We will show that the person who caused the death had a reasonable duty of care to keep your loved one safe. For example, motorists have a duty to follow traffic laws and not harm others on the road; doctors have a duty to diagnose an illness correctly and provide the right treatment, and so on.
Show breach of duty: We will prove that this person breached their duty of care. Examples: We will prove that the driver was speeding, or the doctor didn't provide proper medical care.
Link the breach to the death: We will connect their actions (or lack of action) to your loved one's wrongful death. We will show that the death wouldn't have happened if the at-fault party had not breached their duty of care.
Prove actual damages: We will show the actual harm caused to the plaintiffs by the wrongful death, like emotional pain, lost income, and funeral expenses.
Get Compensation for Your Loss: Contact Our Maryland Wrongful Death Attorneys Today
If your loved one was killed due to someone else's negligence, you have the right to demand accountability and file a wrongful death claim. You can claim financial compensation for the financial loss and the deep emotional hurt you are going through because of your loved one's death.
At Parker, Pallett, Slezak & Russell LLC, our experienced personal injury attorneys and wrongful death lawyers have nearly five decades of experience protecting the rights of people who have lost a loved one to wrongful death. Call us at (443) LAWYERS or contact our personal injury lawyers and let your voice be heard.