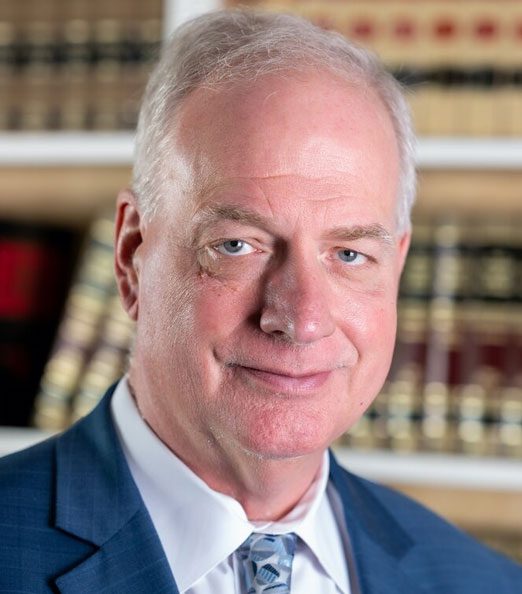 University of Maryland School of Law
William H. Klumpp, Jr.
Associate Attorney
Of Counsel to the firm, William H. Klumpp, Jr., received his Juris Doctor Degree from the University of Maryland School of Law in 1982, where he was a member of the University of Maryland Law Review. As former trial counsel for The Hartford Insurance Company and for Nationwide Insurance Company, Mr. Klumpp has tried many jury trials as well as hundreds of bench trials.
A former MICPEL Lecturer on insurance and accident law, Mr. Klumpp is a member in good standing of the Maryland Court of Appeals, and has been admitted to practice at the United States District Court and the United States Court of Appeals, 4th Circuit. He concentrates in the areas of personal injury, DWI/DUI, criminal defense, civil and automobile tort litigation.
Mr. Klumpp is active in the Fallston United Methodist Church, in the martial art of Aikido, and has coached a number of sports teams for the Fallston Recreational Council.