There were 25,352 injury car accidents in Maryland in the year 2020, and almost every one of them involved an insurance claim. The Old Line State is a bad place to have an accident because of its tough insurance laws. If you or a loved one has been injured in an accident or lost a loved one to a collision, you will need a trained and highly skilled personal injury attorney in your corner.
The skilled lawyers at Parker, Pallett, Slezak & Russell, LLC have many years of experience in personal injury law. We and our team of highly qualified paralegals and legal assistants will work diligently to get you the money you deserve. However, there are a few things you should know before you call us to schedule your free consultation.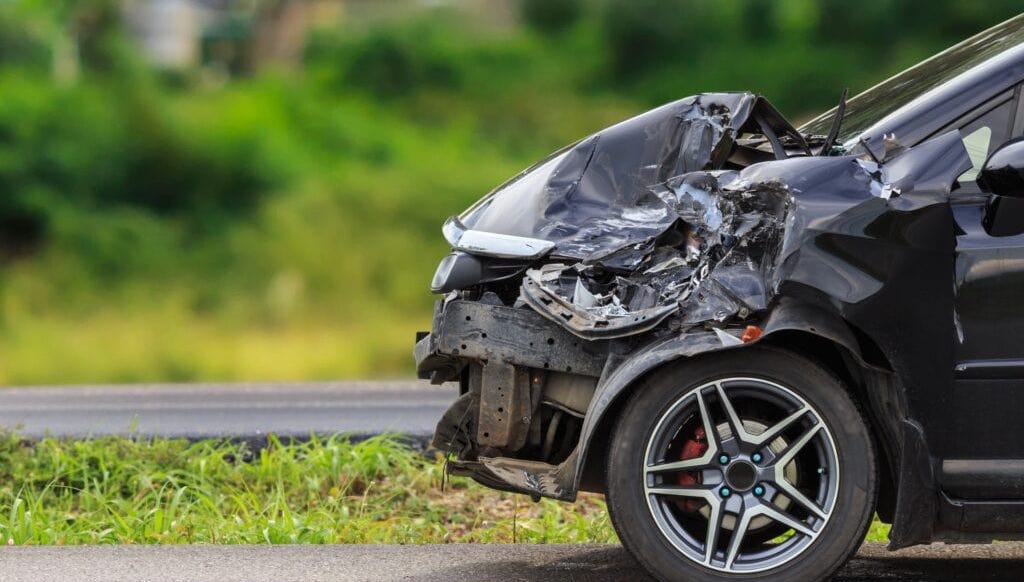 Why You Must Have an Accident Attorney in Maryland
The United States has two basic types of insurance rules: fault and no-fault. If you live in a no-fault state, your liability insurance will cover accident-related bills no matter who caused the crash. In a fault state, the person who is responsible for the accident is also responsible for its related bills. Maryland is a fault state.
Not all fault states are the same. There are two fault rules in the country: comparative negligence and contributory negligence.
In a comparative negligence state, a person can recover insurance money even if they are partially responsible for an accident. In most comparative negligence states, a person can file an insurance claim against the other driver's insurance company as long as they are less than 50% or 51% responsible for an accident.
In a contributory fault state, a driver cannot recover any money for their injuries if they are even 1% responsible for the crash. As you can imagine, insurance companies love this rule. Maryland is a contributory fault state.
When you file an insurance claim, it will be assigned to an adjuster. They will review the evidence, and accept or deny the claim. If they accept the claim, they will offer you a settlement amount based on your medical bills.
It is very easy for an insurance company to deny a claim in Rosedale, Maryland unless you have a trained attorney fighting for you. We have attorneys on our team who have worked for insurance agencies in the past. They know what documentation insurance adjusters will not be able to deny. They know how to negotiate with adjusters and insurance company attorneys. If an insurance company refuses to pay up, and you have a valid case, we can represent you in court.
What You Should Do After an Accident
Whenever you are in an accident, you should always pull over to the side of the road and find out if anyone is hurt. Call the police and an ambulance and wait for them to arrive. Never admit guilt or fault at the scene. You must be respectful to the police but you do not have to answer all of their questions.
Take pictures if you can do so and get the names and numbers of any witnesses who saw seen the accident. Be sure to exchange insurance information with any other drivers involved in the collision.
If an ambulance arrives, let the paramedics treat you and go to the hospital with them if they recommend it. You should always see a doctor after you have an accident even if you feel fine. Some injuries take a while to manifest, so you must have a doctor take a full set of x-rays. Neck and back issues are common.
Save Your Bills
Save a copy of every medical bill you get that is related to your accident. Be sure to save bills for physical therapy and alternative treatment such as massages and flotation therapy. Save the receipts from any medication that you take whether it is prescription or non-prescription.
If you need help around the house due to your injuries, make copies of the bills from housekeeping. If you are unable to drive, the insurance company must see to the bills from any ride-sharing services you have had to use.
Document Lost Income
Chances are, you have missed time away from your job due to the injuries. If you are employed with a company, get your HR director to write you a letter stating the number of hours and the amount of money you have lost because of your medical appointments. If you are self-employed, save copies of your tax return from the previous year and write a letter stating the amount of income you have lost as a result of the accident.
Be Careful When You Talk to the Insurance Company
After you have collected your documentation, you will call your insurance company to report the accident to them. They will contact the other driver's insurance company on your behalf. They will initially ask you for some basic information about your crash and have you send in your documentation.
The insurance adjuster assigned to your case will contact and interview you. They will ask to record this interview but most attorneys will advise you not to let them record you. You are under no obligation to answer their questions. The evidence you present them with should speak for itself. It is a good idea to call us before speaking with an insurance company.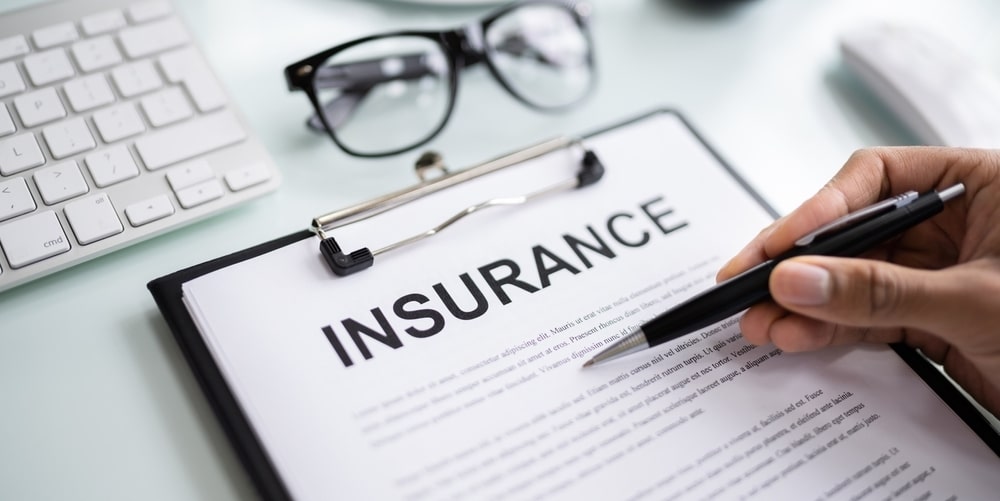 Wrongful Death
If you have lost a loved one to a car accident, you are entitled to compensation for funeral expenses, lost income, lost companionship, and more. You will have to file a wrongful death lawsuit to get this type of compensation. You must be a surviving family member of the decedent to bring such a suit. Our trained litigators will fight hard for justice for you and your family.
Parker, Pallett, Slezak & Russell, LLC has the knowledge and experience to get you the compensation you need to move on with your life. Call us today.