If you are a Rosedale, Maryland resident who has been injured in an accident, you are undoubtedly in pain. Your bills are also piling up, and you may have lost income if you had to miss time from work.
If you have filed an insurance claim for your injuries, they may try to offer you too little money, or they may try to deny your claim altogether. The attorneys at Parker, Pallett, Slezak & Russell, LLC can help you get the money you deserve. No matter what you were doing when you were injured or where you were when it happened, we will work tirelessly to win your case.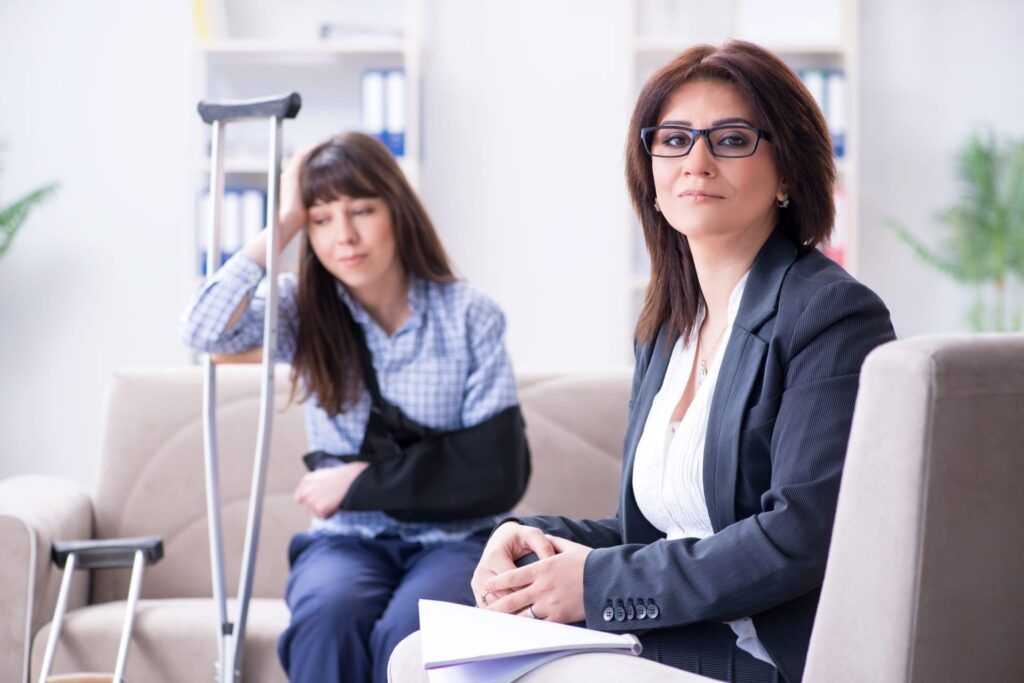 We have been serving Maryland personal injury litigates for over 45 years. When you hire us, you will speak to our attorneys directly about your case. They can give you a realistic picture of your chances of winning a lawsuit or getting more money than an insurance company has offered you.
Our talented legal team can handle any type of personal injury case you have. However, we specialize in car accidents, medical malpractice, and worker's compensation law.
Why You Need Legal Representation
You might think you do not need a lawyer if you were injured due to another party's negligence and they have insurance. However, things do not always work out the way they are supposed to. It is beneficial to have an attorney no matter what kind of injury claim you have.
Auto Accidents
The insurance process after a car accident may seem pretty cut and dried. You simply report the accident to the police, go to the doctor, and call the insurance company to report the crash. The representative you talk to will take some basic information and ask you to send in some forms and documentation of your claim. The case will then be assigned to an adjuster to interview you and investigate your claim. The company will have 15 days to acknowledge the claim and 15 days to accept or deny it.
As easy as this may sound, the adjuster's job is to save money for their company. They are unlikely to offer you a fair settlement and may deny your claim altogether.
Maryland is a fault or tort state when it comes to automobile insurance. This means the person who caused the accident must pay for its associated bills. There are several different types of at-fault rules in the country, but most states use the comparative fault rule. The adjuster will look at each party's percentage of fault in an accident, and if you are less than 51% responsible, the other person's insurance will pay for your bills.
Unfortunately, Maryland is one of five states that follows a contributory negligence rule. This means that if you are even 1% at fault for an accident, an insurance company can deny your claim. Insurance companies love this rule and an adjuster will do everything they can to make you look at least a little responsible for an accident.
When the adjuster interviews you, they may ask you deceptively worded questions to try and get you to slip up. Hence, you should call our office before speaking to a representative from the insurance company.
If the insurance company denies your claim or offers you too little money, we can negotiate with them on your behalf. If they deny your claim, we know what arguments to use to get them to pay you. If they will not agree to a fair settlement, we can represent you in court.
Two of our attorneys used to represent insurance companies, so they know every tactic the insurance companies will use to pay you less than you deserve. We have a team that will fully research your case and get you the best settlement possible.
Medical Malpractice
Hospitals can be some of the deadliest places in the United States. Medical malpractice is a major cause of death in the country. Overworked hospital workers can make mistakes such as giving a patient too much or too little of their prescribed medication. In some cases, they may not move a patient often enough, and the patient will develop bedsores.
Doctors have been known to leave sponges in patients and even perform the wrong surgery. Orderlies sometimes do not clean equipment properly.
The first thing we must determine when we handle a medical malpractice case is who is at fault. This is not as simple as it may seem. When a doctor makes a mistake, we have to determine if they work for the hospital, a medical group, or themselves. Depending on the case, we must sue the company and not the individual.
If a staff worker at the hospital makes a mistake, we must figure out if they are an employee of the hospital, an independent contractor, or were hired through a temporary agency.
When you are injured by a doctor, insurance should pay for additional medical treatment, but it may not pay for your pain and suffering. The state of Maryland limits the amount of money you can receive for non-monetary damages. Parker, Pallett, Slezak & Russell, LLC will research your case thoroughly and get you the highest compensation possible if a medical professional is negligent in your care.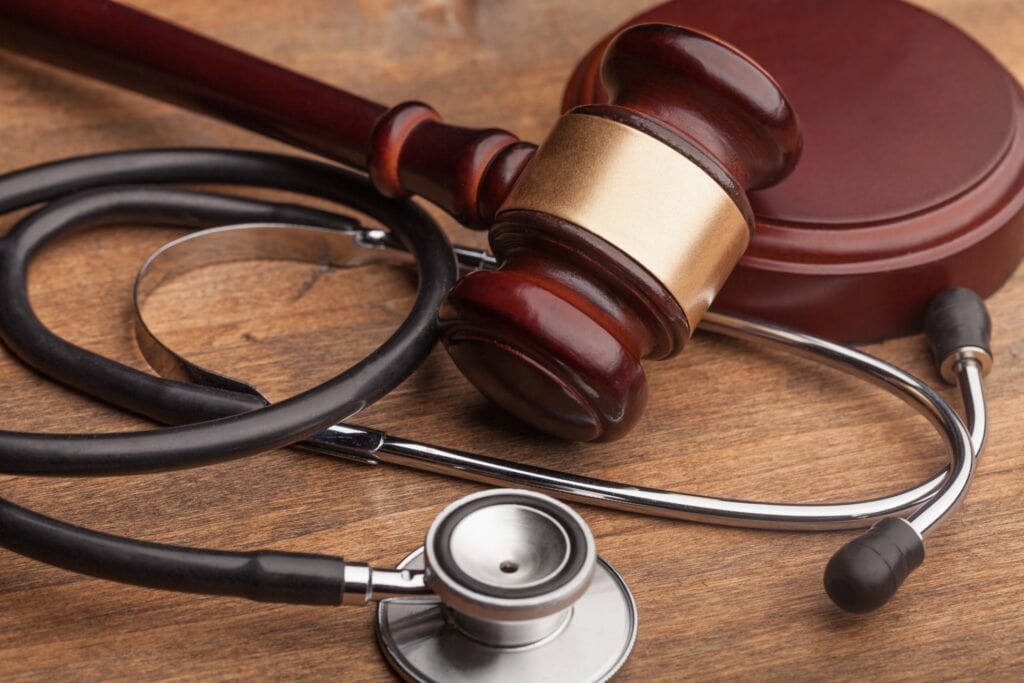 Worker's Compensation
When you are injured in an accident, your employer's worker's compensation is supposed to pay for your medical care.
Nowadays, many people are not considered employees of the companies they work for but are considered independent contractors. The state of Maryland does not require employers to cover injured independent contractors.
Companies will sometime lie about employment status to get out of paying worker's compensation claims. In other cases, they may lie about how a worker injured themself. They might try to blame you or say you were not on duty at the time of the accident.
Parker, Pallett, Slezak & Russell, LLC can represent you at a hearing if you are denied worker's compensation. We can also negotiate with an insurance company on your behalf if they are trying to offer you a paltry sum of money.
Our team of legal professionals is committed to getting our clients the money they deserve. Give us a call today.